Enogastronomic itineraries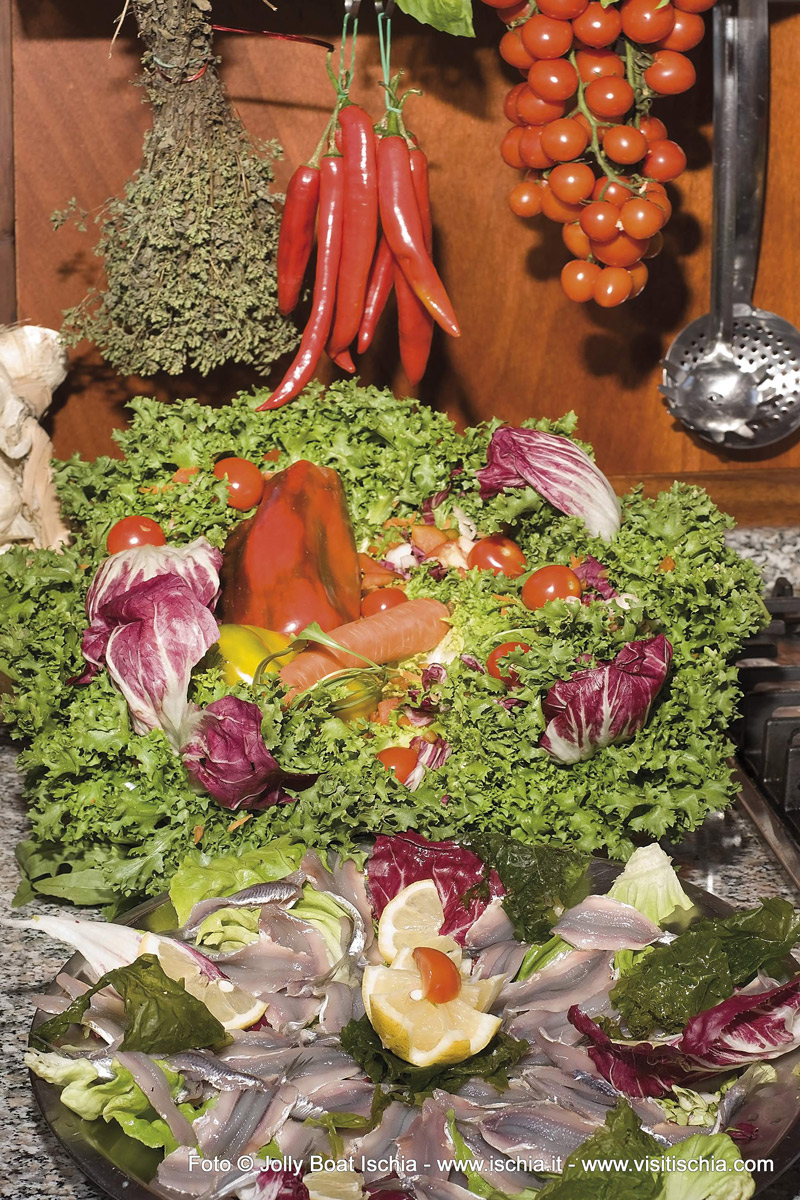 Food and wine tours
If you cannot give up the good food ... Jolly also offers you the opportunity to eat on board.
Our tours offer a complete service! In addition to the discovery of the beautiful island, we also offer a full immersion in the traditional island cuisine; tasty and wholesome dishes for your palate, accompanied by good wine produced by our grandparents.
Our cuisine is available for both lunch and dinner, and the menu is at the discretion of the chef, but we also commit ourselves, after a special reservation, to prepare the dishes that you most dreamed of tasting.