Throughout the Gulf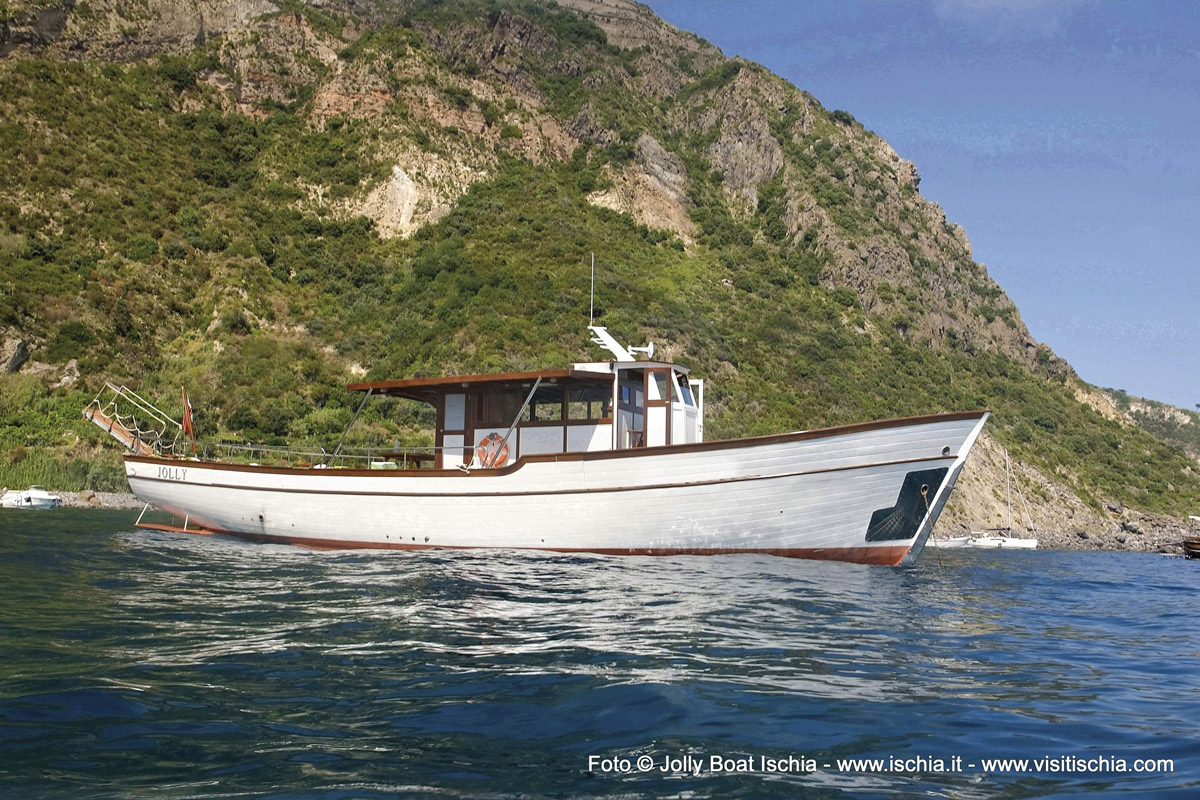 With its fantastic tours, Jolly will lead you to discover the hidden wonders of the island and excursions to the sea of the Gulf.
There are stops in the charming bays and that the tour will show you where the waters will be more clear and inviting, for the pleasure of a quality bathroom.
Thanks to the excursions among the beautiful waters of the island, Jolly will lead you to the hidden and surprising wonders that our land can offer.
It is unique and inspiring lands, whose fame and beauty has been preserved over time.
Unique and enchanting landscapes 'underpinning' our tour and where the waters are very crystal clear, we will not hesitate to give you a sweet stop in the most beautiful bays of the island.